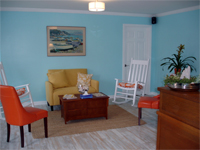 Our Business
Brilliant Smiles Dental Hygiene is an independent dental hygiene practice that provides an alternative to regular dental offices. Get the preventative health care you need in a relaxed, stress free environment where x-rays and exams are not required. Feel confident that you will get thorough, quality, professional care and will be referred to other dental professionals as needed.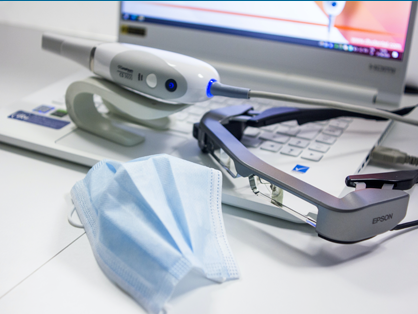 Services
Initial Oral Assessment
Adult & Children's Cleanings
Fluoride Treatments
Sealant Applications
Oral Health Education
Dental Referrals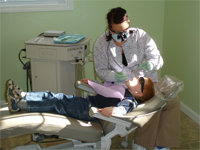 Benefits
Did you know that the bacteria found in your mouth can gain access to your bloodstream? The bacteria associated with gum disease has been shown to increase the risk of other health issues such as heart disease, stroke, diabetes, and complications with pregnancy. To help prevent gum disease it is important to brush your teeth twice a day, clean between your teeth once a day by flossing, and visit your dental hygienist for regular professional cleanings.
About Tamsyn Frothingham
Tamsyn Frothingham, IPDH, had over 14 years experience as a registered dental hygienist in the Portland, Maine area before opening Brilliant Smiles in 2010. She graduated from Oxford Hills High School and the University of New England where she earned her Bachelor's Degree in Dental Hygiene. In 2009 she applied for and was granted her Independent Practice Dental Hygiene license which allowed her to open her own practice in Oxford, Maine.
Insurance
We accept Maine Care and work with almost all insurance companies to make your visit more affordable.